The 10 things
I must do
before I die ........
1. Visit London, to watch Wimbledon final and to watch cricket match on Lords (One team must be Australia)
2. complete the 9000+ Km long journey by Trans-Siberian railway, from Moscow to Vladivostok.
3. Visit North Canada and Arctic to spend months in Photographing the beauty.

4.Rebuild my farmhouse with all the required amenities, Gadgets, Garden, and Library so as to spend the retired life in reading and writing !
5. Increase no. of titles in my library to 10000, currently it has 1000+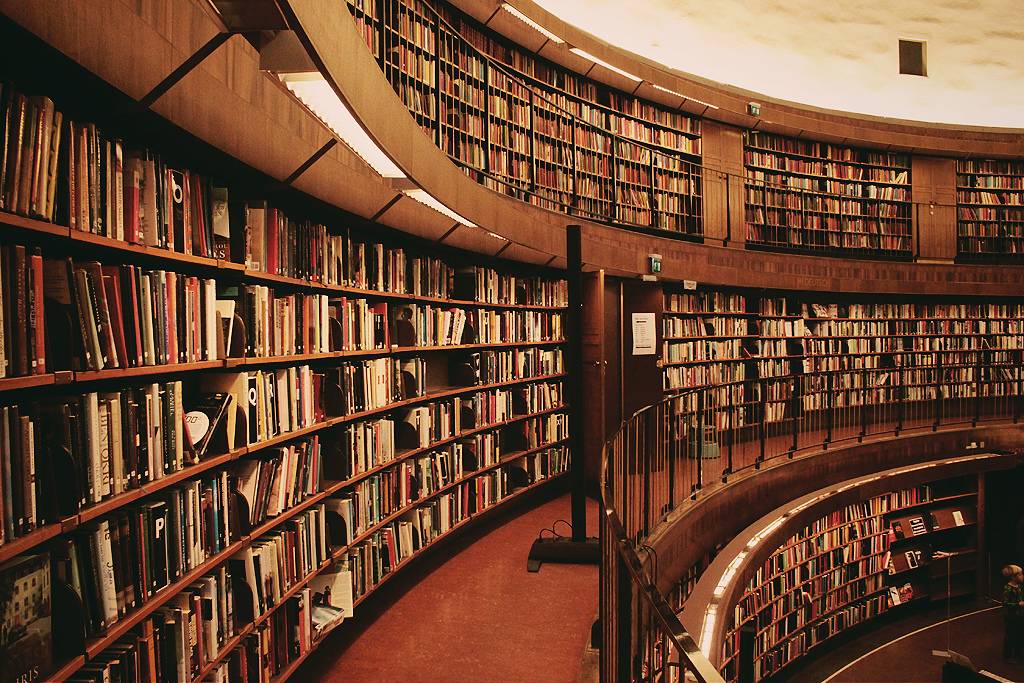 6. Own a Honda SUV

7. Start online photography business and exhibit my work in some the well known gallery
8. Photograph all the butterfly species recorded in Indian subcontinent.
9. Travel the different parts of India by road.
10. Buy all apple products !

11. Bonus: Study law and pass LL.B.
This post is a part of
IndiSpire
, initiative for Indian Bloggers by
IndiBlogger
.